First topic message reminder :
1. Installer Icon
2. Terms Of Service to Use ErcHimA Guild, Click Accept
3. Install to C:\Program Files\Chromium_erchimabrowserbeta
4. Instalation Progress
5. Open Icon on Desktop
6. Then use the ErcHimA Browser beta Version 1.0.0 look it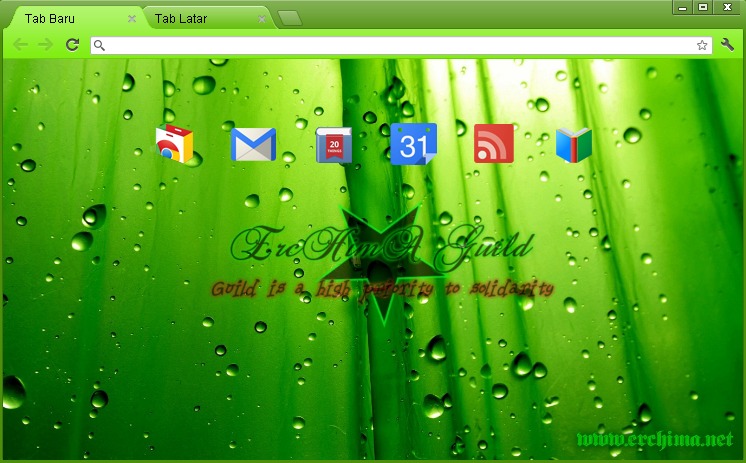 7. To Run this browser, you must be run program "erchimabrowserbeta.exe"
- Download ErcHimA Browser  -


Last edited by Cuup on 12th July 2015, 8:03 pm; edited 35 times in total