First topic message reminder :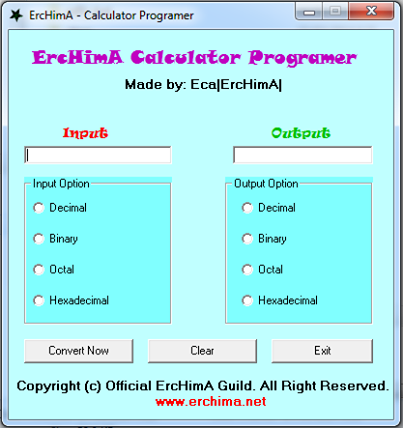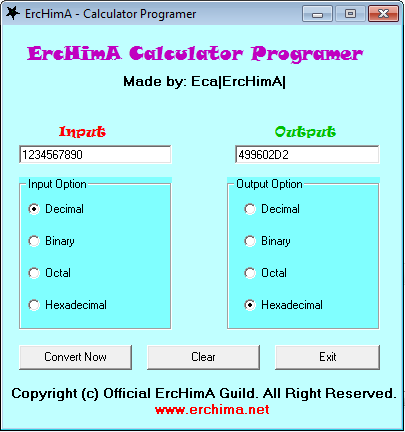 About:
This software can find the AoB (Array Of Bites) your browser proccess, so very easy to inject your browser with Cheat Engine.
How to use:
Just put the browser ID on "Input Area (ErcHimA Calculator Programer)" then select your option input and output, then press the button "Convert Now". You will see the AoB (Array of Bites" on out put now, then scan it with Cheat Engine.
Video Tutorial:Download:


Last edited by Cuup on 12th March 2015, 7:22 pm; edited 13 times in total