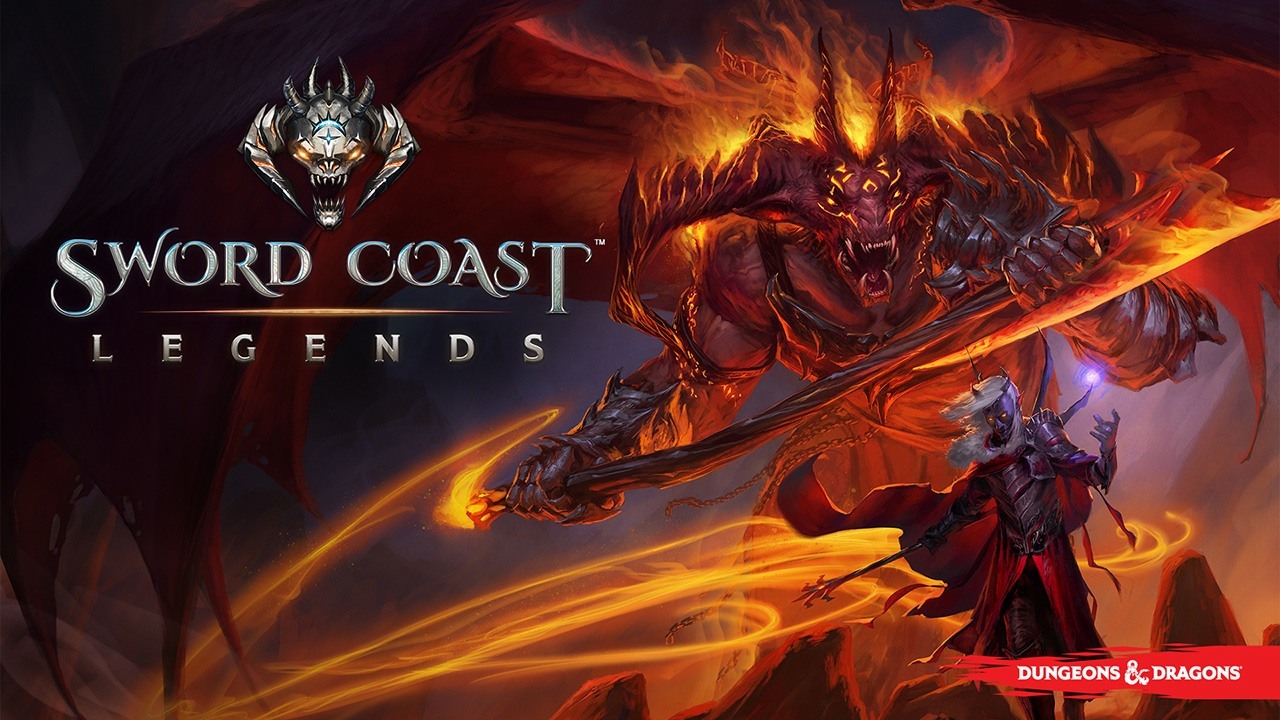 Game process:
SwordCoast.exe
Features:


Set Quick Bar Items to 99

Just select other heroes to get their items updated as well
Disable After Use
Ability Points
Open Abilities Window and learn the Skills, it will have Unlimited Points as long as you meet other requirements
Disable After Use


Char Attributes Updated r2

1.Open Inventory Window
2.Enable Char AttributesCheat
3.Go to Char Window
4.Just click on your Heroes Portrait one by one
5.The table will show its values (if some are having mismatch between table and game display, just update them to the value that you want)
6.Disable the cheat
1.Either Use/Drop/Take any Item to update the current weight to 0.
2.Seems working fine as it allow to remove encumbered once enabled.
3.Enable to set the Money to 99k.
No Damage
1.Need to get Damage before the script can be enabled.
2.No Damage to Heroes party.
3.Press Num0 To disable , Num1 To Enable Easy Kill (unsure impact to NPC)


Instant Skill

Self Explanatory

Dupe Item New

1.Enable Cheat (Num3)
2.Go to Inventory
3.Drop the Item of Interest, Do it once to Dupe the item twice
4.Disable Cheat (Num2)
5.Pick Up the item(s)(it will show 99 stack). Do Step 6 & 7 if its an equipment, or non-stack able item by default.
6.Drop them again (the 99 stack will now be removed, and the item stay in inventory).
7.Pick the item again, (Optional to pick up the item that are dropped)
1.Open Inventory Window --> Enable Script
2.Have multiple addresses including Exp, Speed, Points
3.Can edit from these register to Heroes.
1.Enable Script
2.Hover Mouse on the Skill in Quick Bar
3.If there is range specified under the Spell Name, it will show the same value, if none is shown in the description, it will show -1 in the table
4.Edit the range as your heart desire and disable cheat afterwards.
1.Enable Script
2.Hover Mouse on the Skill in Quick Bar
3.This will capture the Skill details info (mainly for Search Skill), so other spell info may not be captured.
4.Check the VarX values that is similar to the one in the description. Update that value. example, if the description says it gives +8 perception and 8 Yards Radiuy, there will be 2 vars with 8 values. 5.Change them to 100 or 999 and these values will be updated in the skill description when you hover your mouse again. So just enable the search skill so that you can get all the hidden item shown.
6.This wont load all the details for the item being highlighted, but should work for the spells so far (except the damage pointers)
NOTE wrote:I have seen sometime the game crash when talking to merchants, so save the game prior to talking to NPC to sell/purchase items.
May or May Not Work for you.
Backup Your Save Game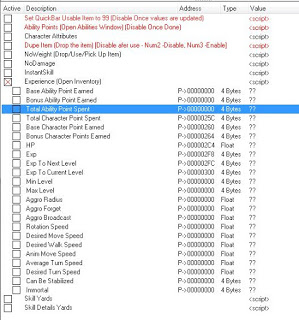 Download:
#Sword_Coast_Legends
#CHEAT
#Sword_Coast_Legends_Hack
#Sword_Coast_Legends_Cheat